Dear, HAMCO Customers We're very much obliged to you for the visit.
Hamco is pursuing cutting-edge technology and supreme quality of the products determined to meet the customers' satisfaction.
Launched its business in Shihwa Industrial Estate in 1987, Hamco has
focused on the FA related to auto industry as well as succeeded in
developing and manufacturing the tire assembler for the first time in
Korea, which was recognized from the auto makers in the domestic
market.
These results are due to the business philosophy of high technology
and quality enabling the firm to survive the international market.

Not having been satisfied with these results, Hamco, furthermore,
started to split its blood to nourish the human resources for design and production skills required for new technology and its improvement and in 2006, technological institute authorized by the nation was set up.

We are now fruiting one by one from the painstaking efforts we made
in the past years, and since the launch in the world market in 2002, we have accomplished the great deal of export worth 5 million dollars and
its market was also extended from Asia region to the whole Europe.

Creation of Technical Truck Operation based on the infra accumulated
until now, pave the way for development of a variable axle for medium-size truck and AIR-SUSPENSION without vibration that began marketing from the first two quarters in 2006.
Hamco will put out much more efforts for the technological
improvement targeted for the best products of high quality and best
price.

Thanks you.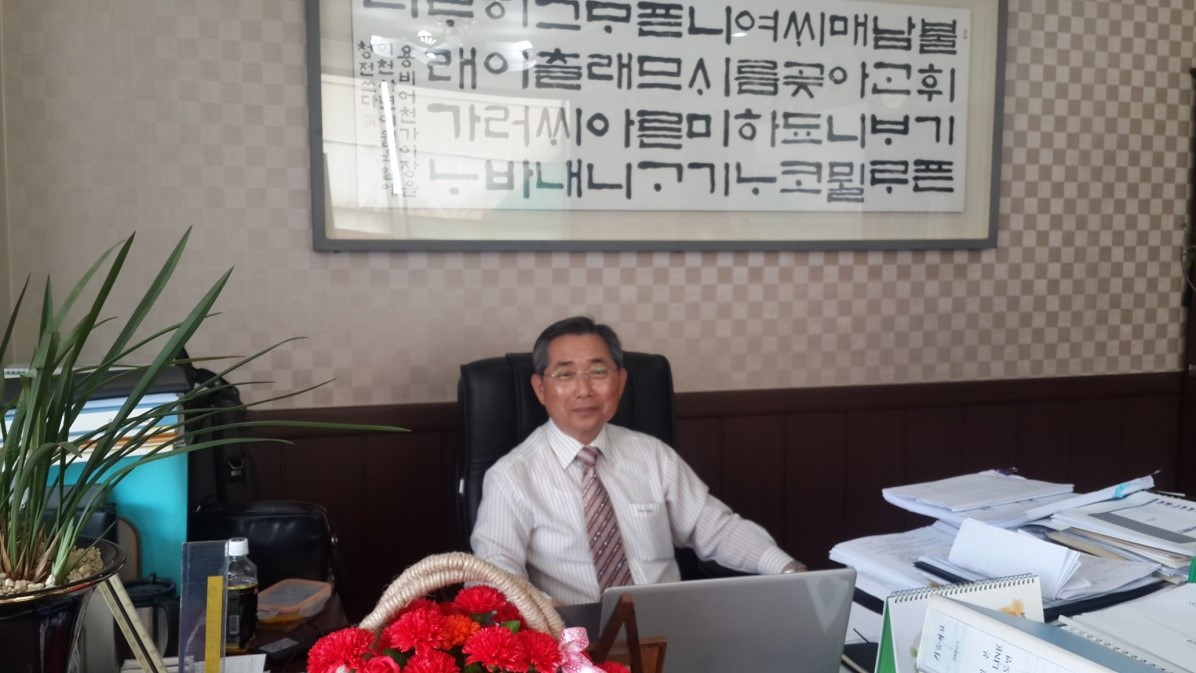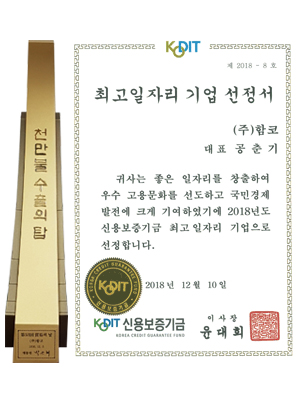 Winning an award for the export of 10 million dollars.